Jennifer provides social science based research and evaluation services – so it's about PEOPLE!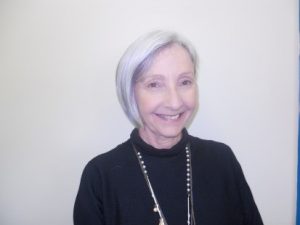 Her formal training in the design and conduct of research, coupled with 20 years of experience will provide you with a tailored and quality product.
This can be an end-to-end service where she helps you to scope and develop the project, conducts the project and then does a presentation from the final report. Alternately it can be just one aspect of a project, or it could be to up skill your staff to conduct project components.
Key services:
Project development, design and management
Measurement, analysis and reporting
Stakeholder engagement; ethics
Jennifer's experience in diverse sectors has honed her ability to operate effectively and efficiently, manage the risks and deliver to a high standard. Sectors/areas include:
Health: public; rural
Agriculture: grazing; farming; cotton
Welfare: child protection; disability; aged health; grief
Mining: social responsibility; impacts
Justice: child protection; domestic violence
Sustainable development; workforce development
With having worked in university research centres, as a consultant, in research and evaluation in the State public services, and as a social worker, she can easily walk in your shoes, and understand your perspective and that of who you wish to engage with.
Jennifer is currently the Queensland Regional Convenor of the Australasian Evaluation Society and a lay member of the University of Queensland Human Research Ethics Committee A.
As an active member and currently the Regional Convenor of the Australasian Evaluation Society Inc., Jennifer complies with the organisation's Code of Ethics and also the National Statement on Ethical Conduct in Human Research 2007(updated May 2015) where applicable.
External links
https://espace.library.uq.edu.au/uqjmoff1